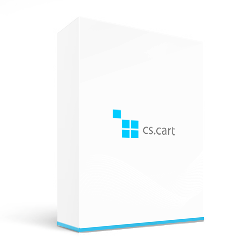 CS-Cart License 385$ 345$
CS-Cart is a perfect solution and highly flexible platform for building and managing from a small start-up to an online shop of any size.
All you need to turn your ideas into reality is right there for you:
• Attractive storefront
• Easy-to-manage multifunctional admin panel
• Multiple storefronts option (only 215$ each)
Get your lifetime license now!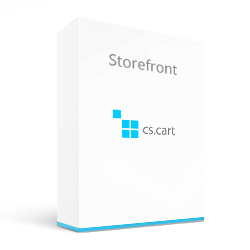 CS-Cart Multiple Storefronts License only 245$ 215$ (each)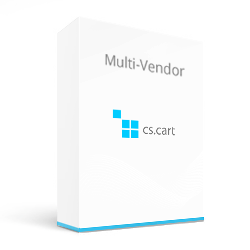 Multi-Vendor License 590$ per year 1250$ Lifetime License

Multi-Vendor is an advanced shopping cart tool for online marketplaces and virtual shopping malls with multiple independent vendors or departments. Multi-Vendor is packed with the extended toolkit to let an unlimited number of online retailers manage their sales through a common online storefront.

Get your lifetime license now!